Peonia: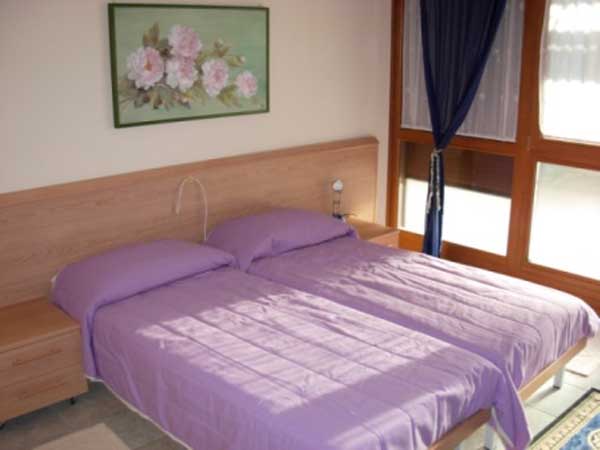 Iris: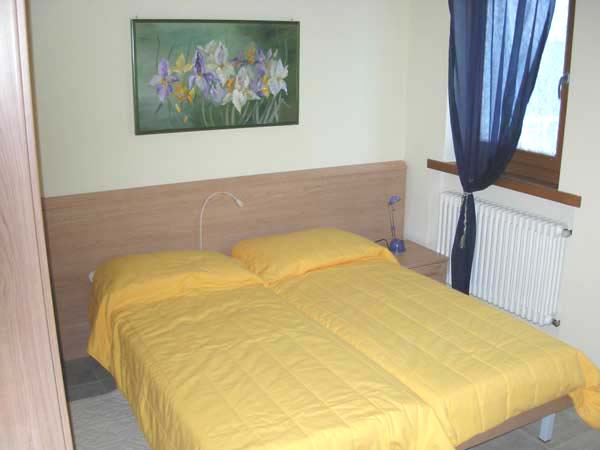 Ortensia: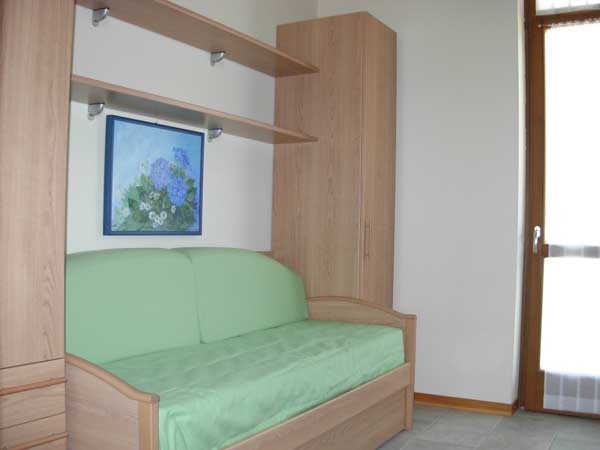 House: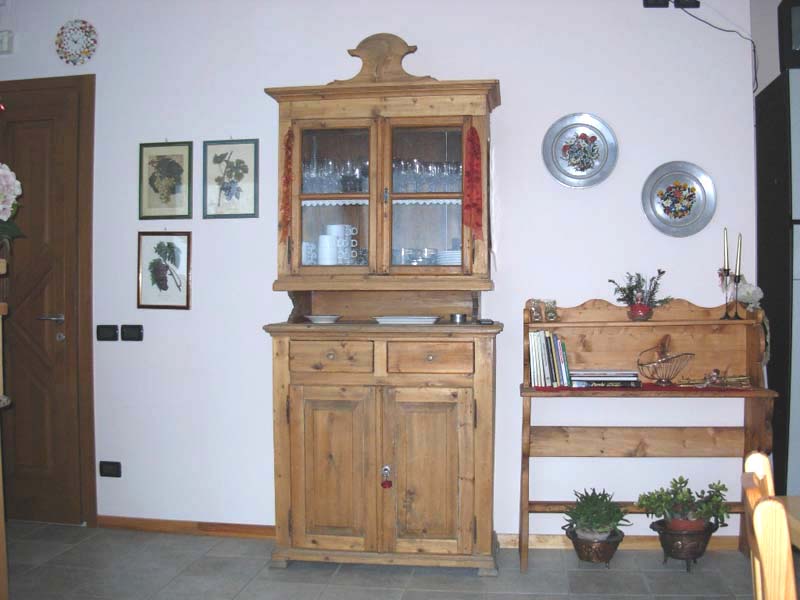 Bruna, Tullio, Ermann and Mirko give you an happy welcome in our new house; we whish that the familiar heat accompaning you in your permanence will be a pleasant memory for you, appreciate hosts.
The B&B is in Aldeno, between the Vallagarina and the Adige's valley, to half road between the cities of Trento (in direction north) and Rovereto (to south). The zone is mostly agricultural and our family cultivates apples and grape too.
Various eno-gastronomiche manifestations, the most important without a doubt is the "Extension of the Merlot of Italy" usually at the end of October, are carried out during the course of the year.
If you love mountains, from here you will be able to catch up the mount Bondone (1500 m s.l.m.), from where easy alpine paths will carry you on the tops overhanging (beyond i 2000 m). If, instead, you prefear to walk in the forests, in 10 minuts with car you can be on the rivers of the lake of Cei (900 m s.l.m.). Near it there is also Garniga Terme, famous for the baths in the grass.
Our house is of recent construction, in a zone of new urbanization and equipped of system of solar paddles for the warm water production. The B&B is composed of three rooms, all with independent access and located to the flat earth. There is a single with private bath, a double with private bath and another one with classified bath. They are all practical, furnished with style and offer to the travellers all the necessary for a comfortable night and to the tourist a nice room equipped of TV.
You can take your breakfast, made with local product and naturally with fruits of our production, in a big room inside or outside in a graceful garden with trellis work, when the time is beautiful.